We've all seen the stories of seemingly overnight success. The YouTuber who goes viral or the $42 tank top spotted on a movie star then sells out for weeks.
As exciting as an elevator to success sounds, it's unrealistic. Few people rise to fame overnight. The rest of the super-achievers are those who put in the consistent hard work and dedication to reach unimaginable heights.
80's babies like myself were raised before Google, social media, and Alexa. We looked through the dictionary and encyclopedia for the answers we needed. We waited hours to download a single song and only called friends from home because there were no cell phones.
As a result, patience, creativity, and thinking outside of the box were lessons we learned early. I've been a hairstylist for 15 years and opened my salon, Shear Passion, close to a decade ago. What did I learn in the ups and downs of long-term entrepreneurship? That success is guaranteed with the 3 Ps. Passion, preparation, and perseverance.
Following your passion is essential. I mean, who wants to live an average life? Mediocre is boring. Keeping a business or career afloat for the long haul is miserable if you're not passionate about it. Throw out the safe plan and go after what lights up your soul. If you don't know what that is, have the time of your life figuring it out. Hint: Your passion should have a positive impact on others as well.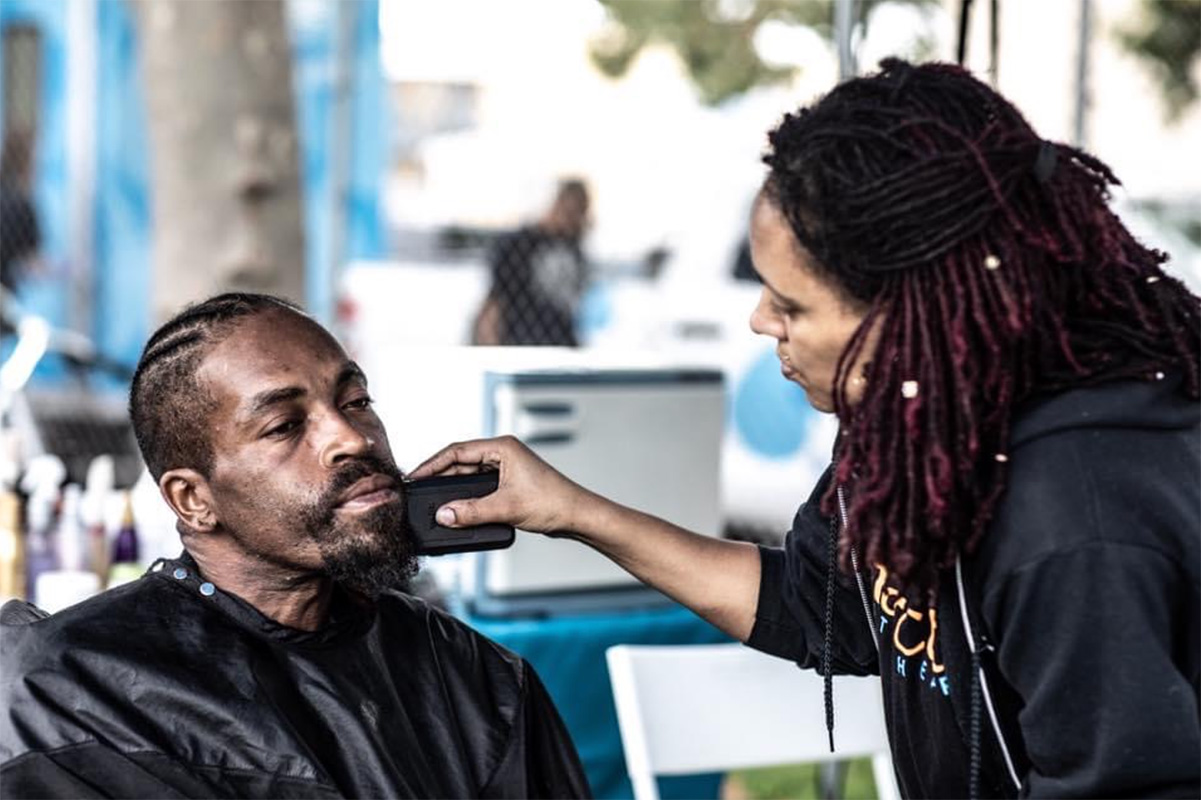 (We go monthly to give haircuts to the homeless. It is important to utilize your talents to help others)
Preparation is the second key to success. That means being good at what you do and remaining ready at all times. It's the behind-the-scenes work. The classes, late nights studying, and endless practicing. It ensures that you are ready when an opportunity presents itself. It could be your first client, a major interview, or the chance to put your product in the hands of someone famous. When it comes, be prepared. Because let's be honest, if you love something you are terrible at, it will flop. Put in the work to ensure you are providing the best service/product/version of yourself possible. You owe it to yourself and your dreams.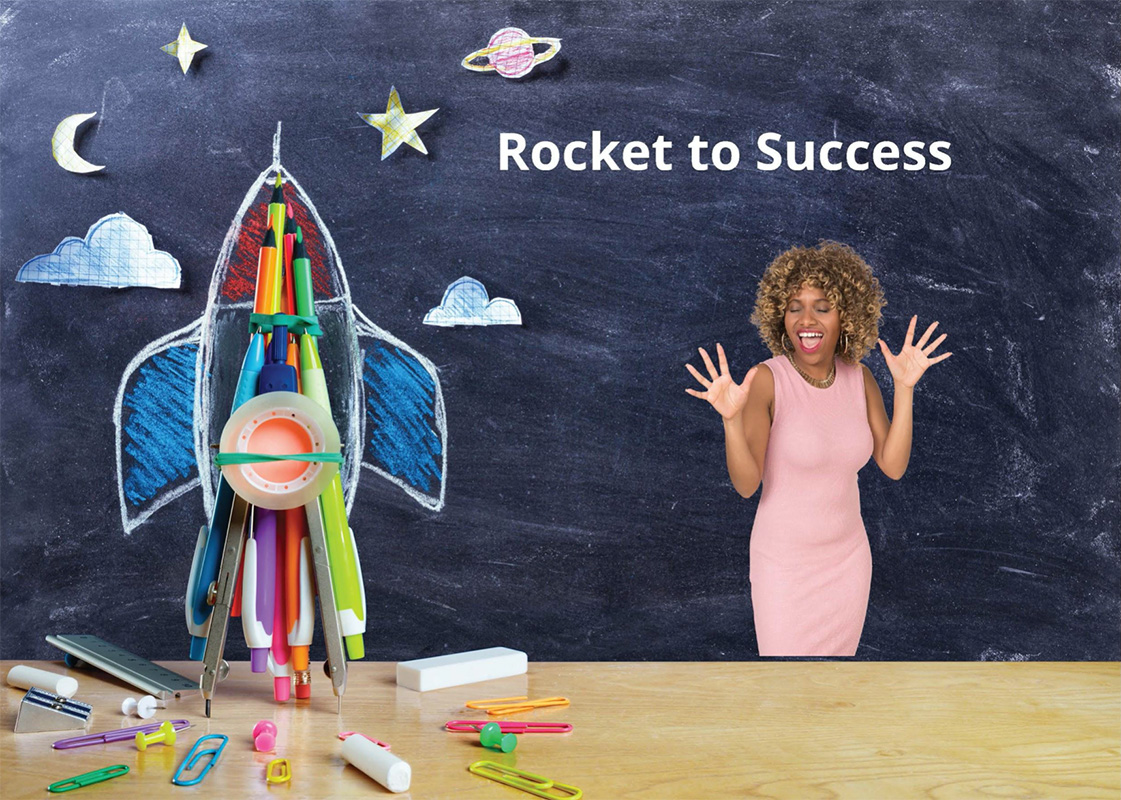 Perseverance is the 3rd essential component. It is the refusal to give up. There is no straight path to success. It requires the willingness to take risks, fail, learn and regroup. Being creative with solutions and relentless in your pursuit. According to this unknown source, "Success in life comes when you simply refuse to give up, with goals so strong that obstacles, loss, and failure only act as motivation."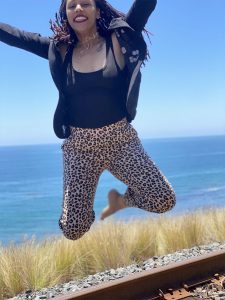 Of course, there are other important parts of long-term success. Things like planning, breaking down goals, marketing strategies, finances, etc. The 3 Ps help you navigate it all.
Everyone is capable of massive success with the right mindset and work ethic. Everything in life is a decision. What's yours?
You can follow me on Instagram @natasha.ickes.saman for more articles, tips, and quotes or connect with me at natasha-ickes-saman.com.
This article has been written by Natasha for The Hudson Weekly
We've all seen the stories of seemingly overnight success. The YouTuber who goes viral or the $42 tank top spotted on a movie star then sells out for weeks.
As exciting as an elevator to success sounds, it's unrealistic. Few people rise to fame overnight. The rest of the super-achievers are those who put in the consistent hard work and dedication to reach unimaginable heights. […]